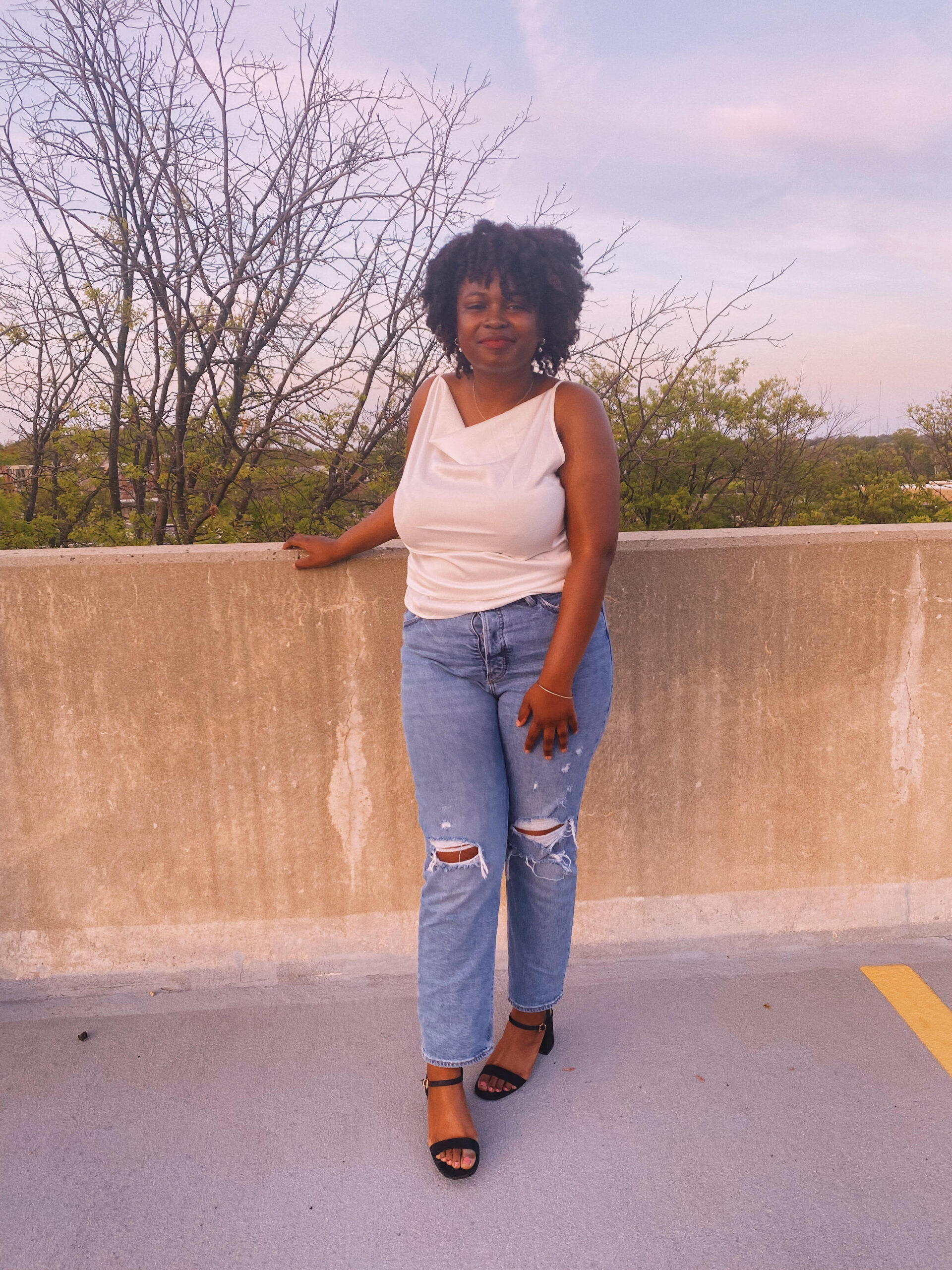 Hey everybody!! My name is Nyla Howell, and I am from Prince George's County, Maryland. I am a rising junior and double majoring in Geographic and Environmental Studies and Sociology. This year, I am honored to serve as the Shriver Living Learning Community's Residential Assistant (RA) this upcoming year. I have lived on the Shriver Floor as a member and Peer Mentor for the past two years, and I am excited to be returning to the Floor for the third year. I'm passionate about creating change within the local community! One way I have been able to help with that is through volunteering at Retriever Essentials Food Pantry on UMBC's campus. I have enjoyed being able to play a role in the fight against food insecurity on campus! Being part of the Shriver community has created a supportive and caring environment! Through this community, I have become a more confident leader, encouraging me to seek other opportunities related to my career interests. I look forward to working with the Peer Mentors to create a great experience for the 2022-23 Shriver Floor! I'm here to support you all through this year, and really excited to meet you all!
---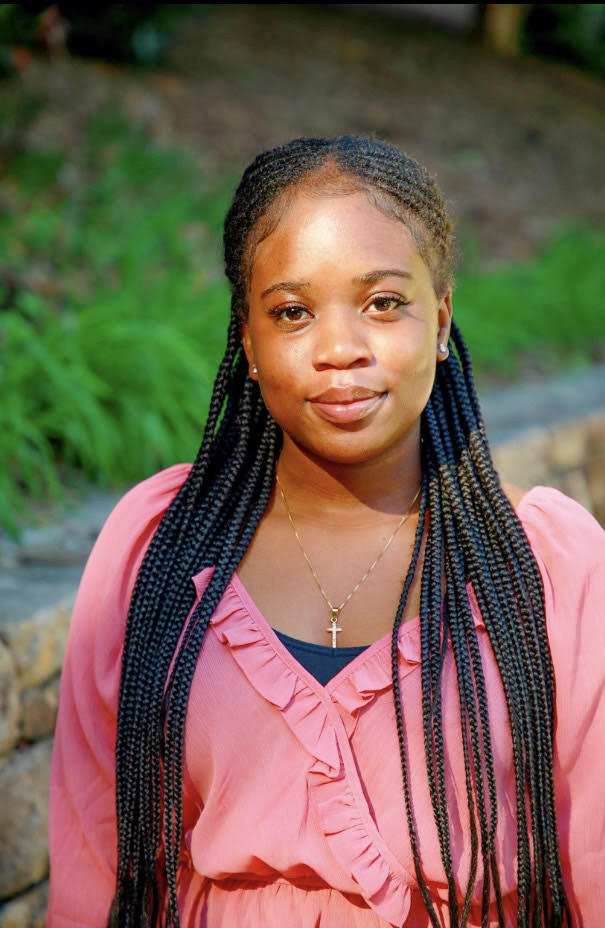 Hey everyone!!! My name is Bridget Opoku, my pronouns are she/her/hers and I am a rising sophomore. I am currently pursuing a B. A. in Public Health with a Health Administration track and I am minoring in Biological Sciences. I am on the pre-physician assistant track in hopes of pursuing a career as a Pediatric Physician Assistant. On-campus I participate in a wide range of clubs from the Pre-PA Society to the crochet club, I adore every moment of it. I enjoy spending quality time with friends and family as well as reading and watching movies. I am incredibly excited to meet everyone single one of you and cannot wait
to build amazing connections on the Shriver floor. During my first year, I volunteered with the International Rescue Committee and was a Student Ambassador for the fall semester. Both service sites were great opportunities for me to step out of my comfort zone and gain transferable skills that were significantly beneficial. Being part of the Shriver Living Learning Community has taught me the importance of community service. The impact and connections you make while serving the very community you love, demonstrates the willingness and dedication you want to put onto society. Which can overall exemplify positive outlets that can last a lifetime.
---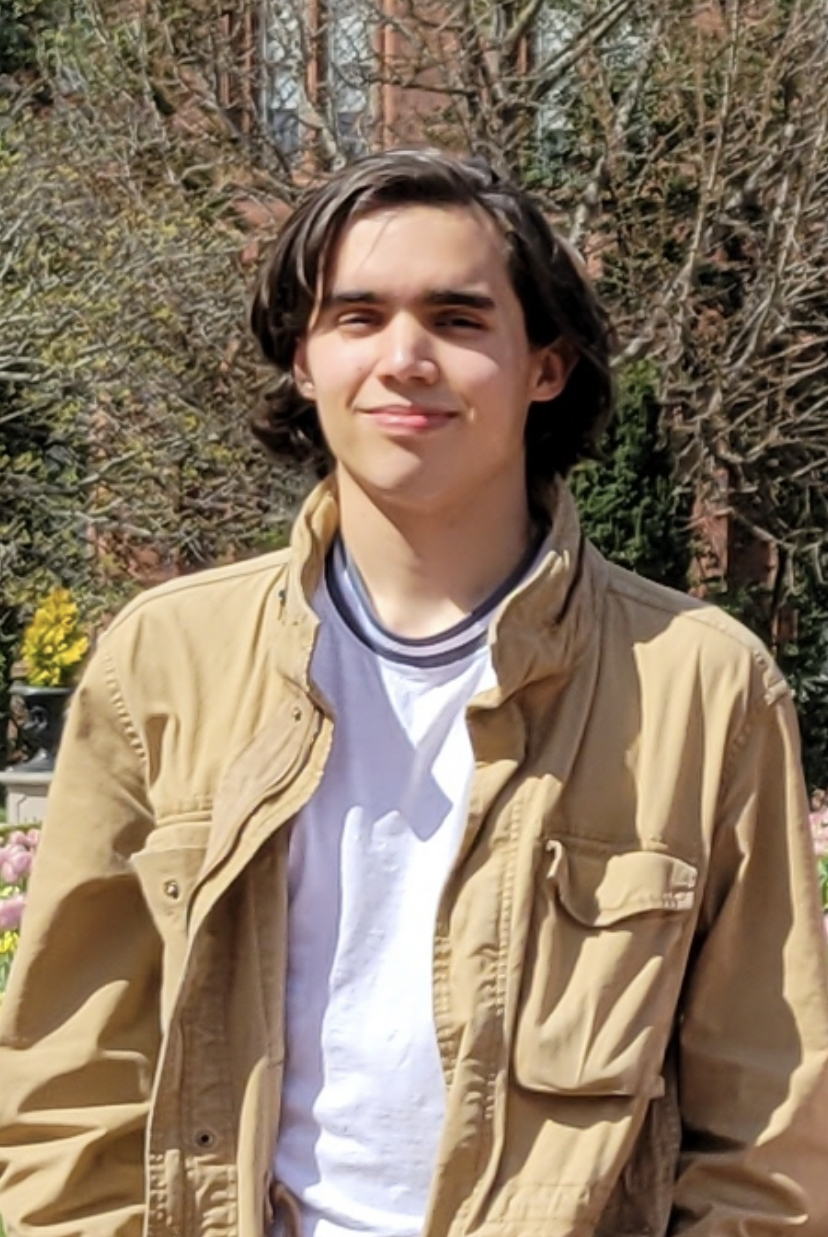 Hello everyone! I'm Erik Schwetje (he/they), a rising sophomore and Peer Mentor for the Shriver LLC. I am majoring in Psychology with a Biology minor, though I may also end up with a minor in Spanish. This upcoming year I will be assisting with research for Dr. Borrero, working with UMBC's Student Events Board, running the Hispanic Latino Student Union, and helping with the Wushu Club alongside my time with the Shriver LLC, so it's a very exciting time for me. This past year, I volunteered with Great Kids Farm – it was a great way to directly connect with the community and make a difference on a more personal level. The Shriver Center encourage me to do more for those around me and showed me how we can impact the world around us in small but important ways. What's more, the people within it are some of the kindest and most dedicated out there. They helped me feel at home here at UMBC, and I am certain that they'll do the same for you. Outside of school and professional life, I was born in LA and raised in Frederick County. Some of my favorite activities are cooking, video games, trying to keep plants alive, playing guitar, and spending time outdoors. I am very excited to learn more about the incoming LLC members and cannot wait to meet y'all!
---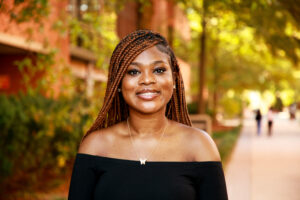 Hey everyone! My name is Jillian Mensah, and I am a rising sophomore. I am currently pursuing a B.A. in biology, and a B.A. in public health on the premed track. In addition to being a part of Shriver I am also a part of the honors college. In my freshman year, I was a student ambassador and a volunteer at UMBC CURE. As a student ambassador, I led collegiate scholars on a tour around UMBC as I recounted the significance of certain landmarks at UMBC as well as the history behind it. In UMBC CURE, I served in a mentorship program that prepared middle and high school students to enter and succeed in STEM related fields. I had an amazing time serving and I will be continuing with UMBC CURE within this upcoming year as well. Being a member of the Shriver floor greatly added to my freshman experience in so many ways. It allowed me to develop my leadership, interpersonal and communication skills which are important qualities that have helped me both in an academic sense and in life as well. Being a part of Shriver has exposed me to a supportive and welcoming community that cares about you, and I hope to continue this in this upcoming year! A little bit about myself: I am from Ghana originally and reside in Baltimore County, MD as of now. I love to read, watch movies, and listen to music. I am incredibly excited to meet all of you!
---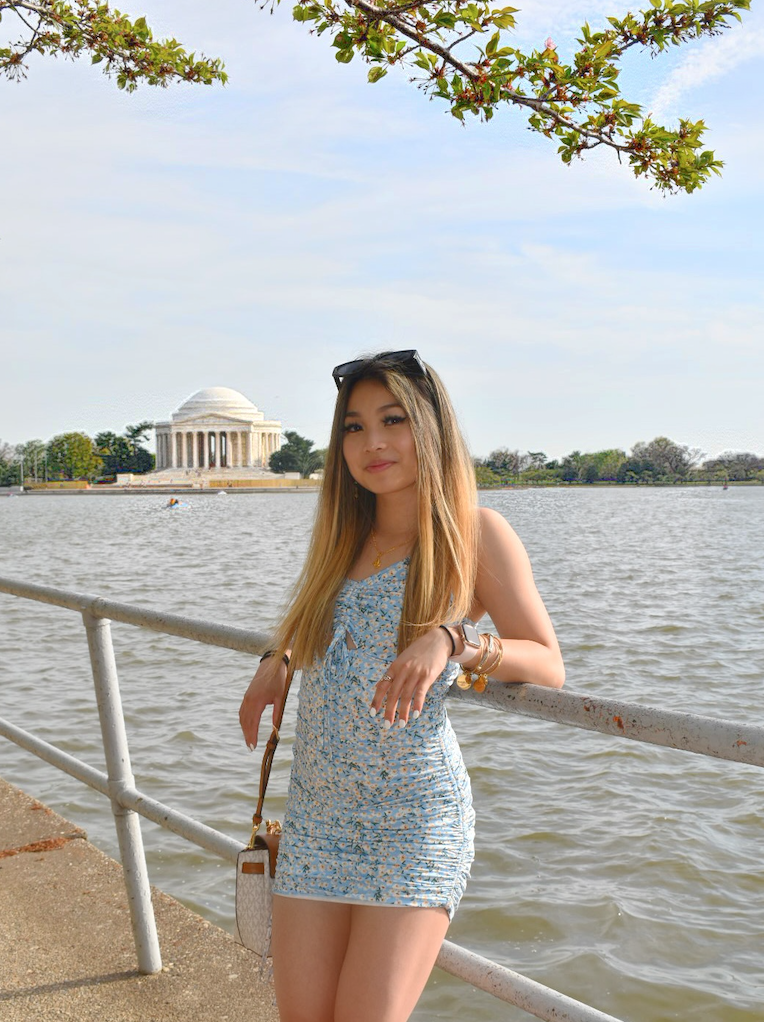 Hey everyone!! My name is Kelly Seto and I will be one of your peer mentors this year woop woop! Currently, I am studying Biology and Public Health for my majors and also pursuing the pharmacy track. I am super excited to meet and work with all of you and share similar experiences! During my freshman year, I volunteered at two elementary schools to help tutor and guide them into a successful pathway. It was super fun getting to know the kids and also incredibly admiring to see their growth and development. Being on the Shriver floor gave me several opportunities to explore within and outside the UMBC community which also brought me to meeting incredible people on the floor. Being apart of this family not only improved my skills on communication and leadership but it also brought me new experiences that I never thought I could receive as a freshman. A little about me: I am from Baltimore county, and I love to spend my time gyming, going on outdoor adventures, and starting new shows! Food adventures with my friends will always be my favorite times. I'm super excited to meet all of you guys!!
---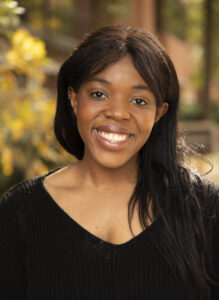 Hey everybody!! My name is Olaedo Onukwubiri (Everyone calls me Ola!). My pronouns are she/her and I am a rising sophomore, majoring in Biochemistry and Molecular biology (Pre- Pharmacy). In addition to being your mentee, I am part of the UMBC Honors College! During my freshman year, I worked with Dr. Rianne Campbell at the University of Maryland, School of Medicine where I researched cocaine-induced effects on the brain's VTA (Ventral Tegmental Area). I hope to continue this throughout my years in college but as of right now, I am interning at the John Hopkins Applied Physics Lab under Dr. Amber Mills. I am currently working on a CARLA simulation in order to program a golf cart and figure out the flaws of self-driving car algorithms such as Tesla. As you can see I'm all over the place, and will probably be working at both places during the school year, but overall, I love science, specifically the discoveries you can make with the right knowledge. Being on the Shriver floor gave me great opportunities to give back to my community such as volunteering at BARCS during my fall semester and also the Aafiyah Project to address the challenges posed by health disparities experienced by minorities. I also got the chance to meet such incredible people and it definitely helped enhance my communication and leadership skills. A little bit about me: I am Nigerian, I love creating playlists on Spotify and I love hanging out with my friends. I'm super excited to meet all of you guys!!
---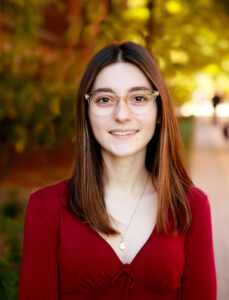 Hello 🙂 I'm Annamaria Palmiero, and I'm a rising sophomore! I'm so honored to be a Peer Mentor for the Shriver Living Learning Community this year. I'm currently working on a B.S. in Statistics and a Certificate in French! I'm also exploring Computer Science and Biomathematics. This past year, I was a member of UMBC's Moot Court Team and was a Contributing News Reporter for our student-run newspaper, The Retriever!
During my first semester at UMBC, I served at Curtis Bay Elementary as a Sherman Center Early Literacy Fellow. I loved my experience as a Fellow, and couldn't recommend it enough. In the spring, I served at the Baltimore Animal Rescue and Care Shelter, which is always a favorite among volunteers!
In my free time, I enjoy spending time outdoors, listening to music (I love classic rock!), and playing card games. I also believe no matter how badly my day is going, there's nothing a cup of tea won't fix.
To any 2022-23 Mentees reading this: I'm looking forward to meeting each and every one of you! Remember that this year's Peer Mentors are here to support you through your transition to college. Don't be afraid to lean on any of us 🙂 Good luck this year!
p.s. I'm a big animal lover, so to any new Shriver LLC Members, be prepared for me to ooh and awe over all of your pets!