Meet the 2015-16 Peer Mentors: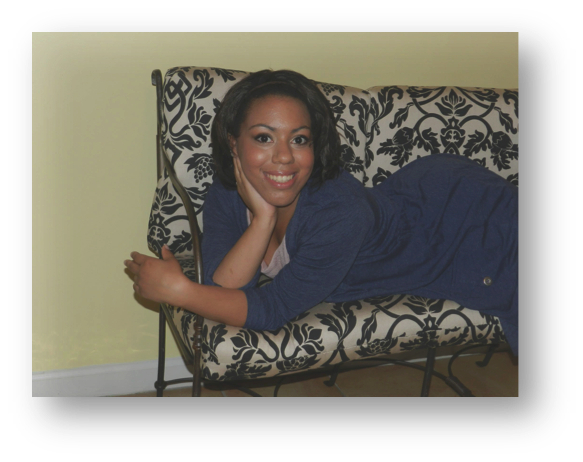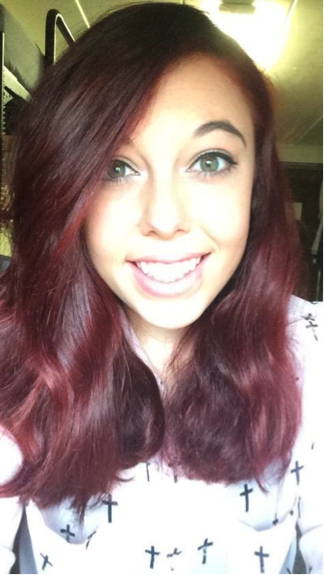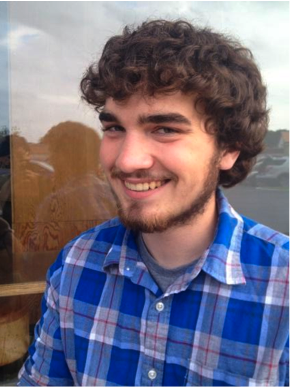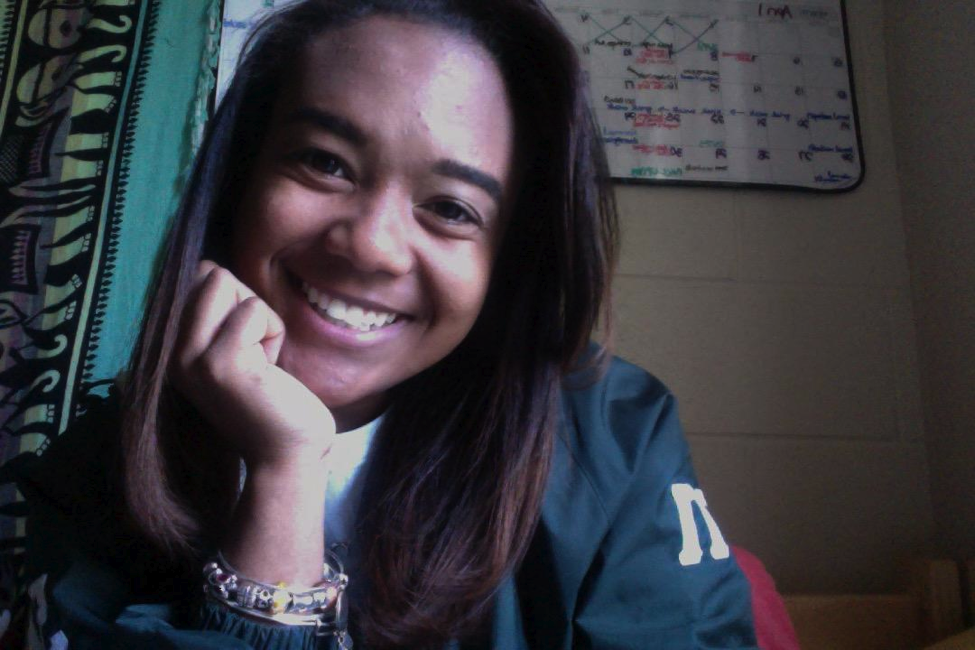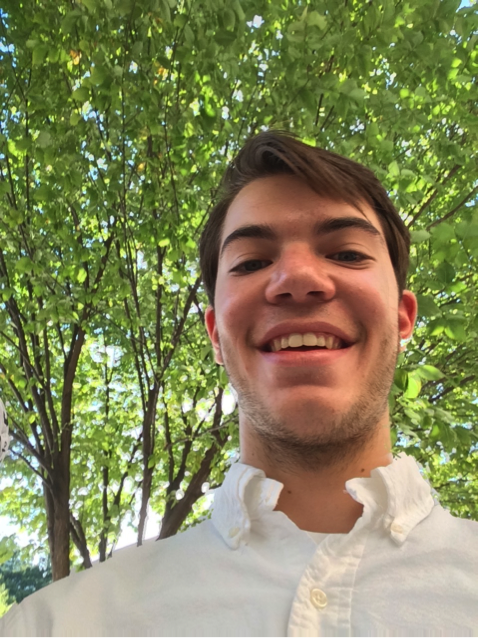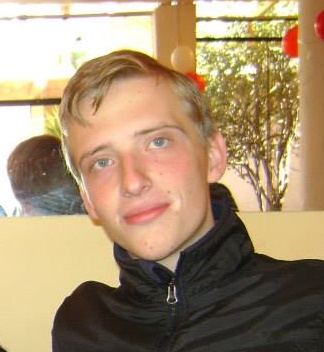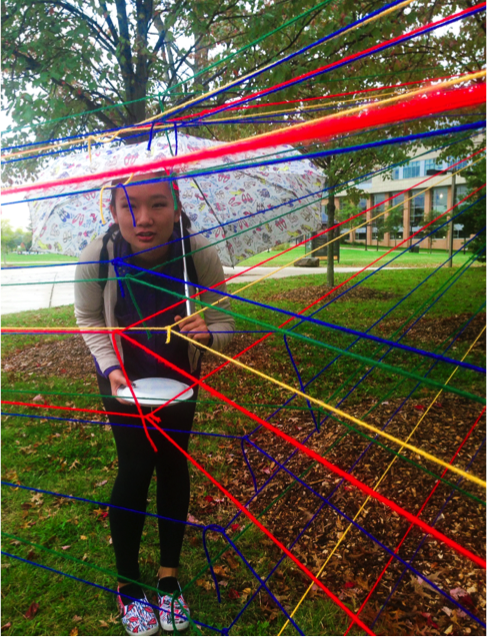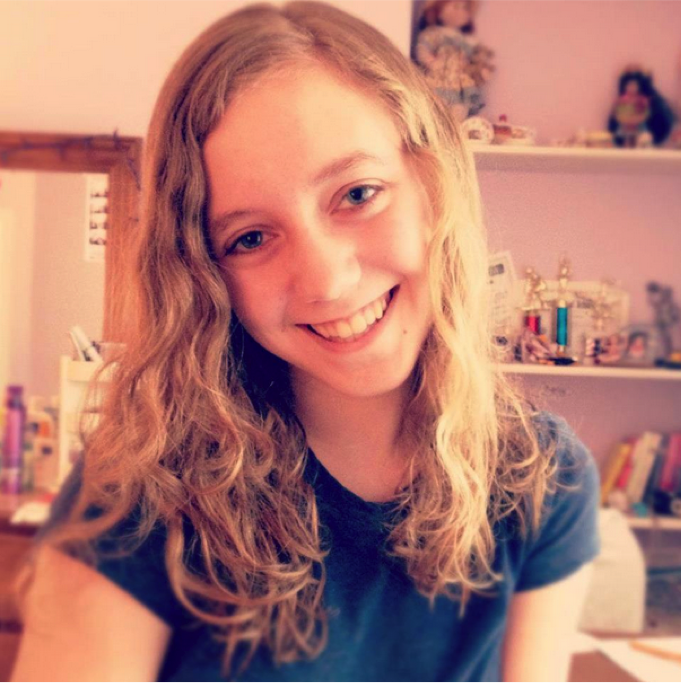 In order to apply for the Shriver Living Learning Community (or other LLCs), you need to complete a housing application. To access the housing application, and to learn more about Living Learning Opportunities at UMBC, please visit the Residential Life website.
For more information on The Shriver Floor, contact Lori Hardesty at 410-455-2493 or lhardesty@umbc.edu.