HOORAY! The Shriver Center's GRITSTARTER PROJECT IS HERE!
Help our students get there!
September 14, 2017 10:10 AM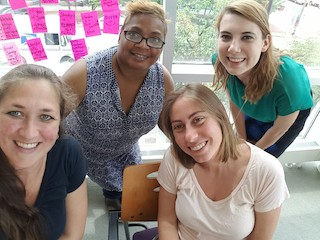 The Service-Learning Team is excited to announce that our GRITSTARTER CAMPAIGN IS LIVE, one of the first new projects utilizing this innovative platform. We are excited to link students, colleagues, community partners, and alumni in a meaningful ways to broaden the reach of students engaged in community outreach. 
Check it out at