Be a College Mentor for BCCC RYP College JUMP at UMBC!
Join us as a mentor for college bound refugee youth!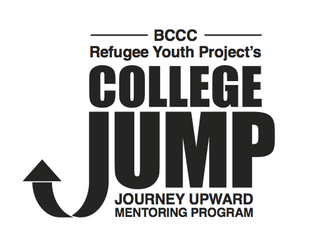 Baltimore City Community College's Refugee Youth Project, in partnership with UMBC, is seeking UMBC student mentors to empower junior and senior high school refugee students in Baltimore to acquire the knowledge, skills, and mindset to gain admission and feel prepared for success in post-secondary institutions.
For information to apply for fall 2017 please contact Alexis Logan-Brown @
Alexislb@umbc.edu