GlobalNet Services in Rockville, MD Seeking Summer Interns
Software Testing, Bsiness Analysis, and Technical Writing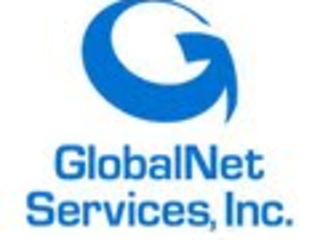 GlobalNet Services, Inc. is seeking three interns this summer.
THESE INTERN POSITIONS ARE ALL POSTED ON UMBCworks.  APPLY TODAY!!!  Questions, contact Christine Routzahn, Director of Internships at The Shriver Center, at routzahn@umbc.edu

Company Address: 11820 Parklawn Drive, Rockville, MD 20852
Company Website: www.gnsi.com
Hourly Rate/Salary: $15/hour for undergraduate students or $20/hour for graduate level students.
G.P.A. Requirement: 3.0, transcripts required
Start/ End Date:  Mid May-Mid August. Open for discussion during interview
SEE HANDOUT FOR ALL DESCRIPTIONS or Visit UMBCworks

Internship Position Title: Software Testing Intern
Internship Position Title: Intern Systems/Business Analyst
Internship Position Title: Technical Writer