College JUMP: Mentors Wanted!
Looking for Mentors for Refugee youth Project College JUMP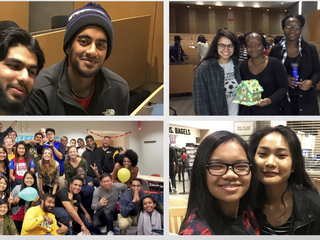 Interested in having a positive influence in your community? Do you want to utilize your mentoring and leadership skills for a good purpose? Refugee Youth Project's College JUMP is seeking UMBC student mentors to empower junior and senior high school refugee students in Baltimore to acquire the knowledge, skills, and mindset to gain admission and feel prepared for success in post-secondary institutions.
Questions: elgrose1@umbc.edu
To Apply: https://goo.gl/forms/3Exjhr9BbqF2h2nn2