"Goodnight Sarge" hours are BACK!!!
The Service-Learning Team meets students WHEN they are!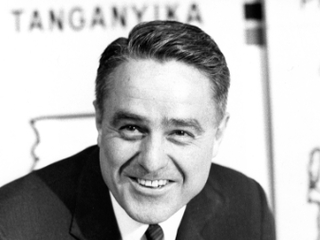 Schedules can be tough at this time of year. To increase opportunities for learning and exploring, the Service-Learning Team is expanding its hours for the remainder of the Spring 096 Practicum Registration period, 5-8 pm. Every Tuesday beginning next Tuesday, February 13th-Tuesday, February 27th (2/13, 2/20, and 2/27). Service-Learning Staff will be at The Shriver Center on Tuesday nights until 8 pm.  
We are located on the first floor of the Public Policy Building, just past the elevators.