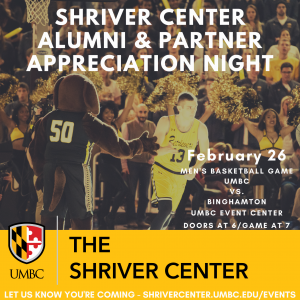 Change your life. Change the World.

Tuesday, September 25, 2018 at 4:00 PM – 6:00 PM

** JUST IN TIME FOR THE OCTOBER 1 DEADLINE ** Make your application stand out from the rest. Attend this workshop to learn how to browse Volunteer openings, find the right program, and strengthen...