REGISTRATION IS OPEN!!
STRONGER TOGETHER, LET'S GO TOGETHER!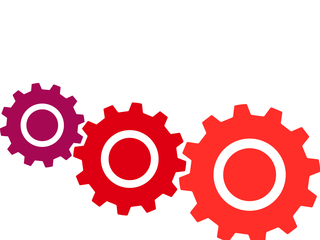 TheService-Learning & Civic Engagement Conference (SLCE)(http://bit.ly/1PXtE2k)is an annual event hosted by a network of universities and individuals dedicated to creating strong civic engagement, service-learning, and community partnerships in the Maryland and D.C. area.  UMBC has been involved with this event when it "re-emerged" in 2008 at UMBC (planned and implemented by the Shriver Living Learning Community, thanks to Dr. Diane Lee) and then again at 2013 with the theme, "Getting Real About Civic Engagement," supported by a great UMBC team.  For more history, visit
https://www.mdccc.org/events/slce/slce-past.html
Register
UMBC IS a member of the MDCCC, therefore keeping registration costs low: $10 for students and $25 for faculty/staff. Registration for all community partners is just $25. Registration includes access to all events as well as breakfast, lunch, and a dessert reception.
Check out the variety of workshop offerings and learn about the award nominees. All are welcome! Please register by March 18.
For those interested in carpooling, please complete the following link http://goo.gl/forms/g79MhWFDLj